NEW: Emotional Wellness Online Classes for Teens and Young Adults
WELCOME
Stress and Emotional Wellness Counseling, LLC
Counseling and Yoga
SUBSCRIBE TO OUR MAILING LIST: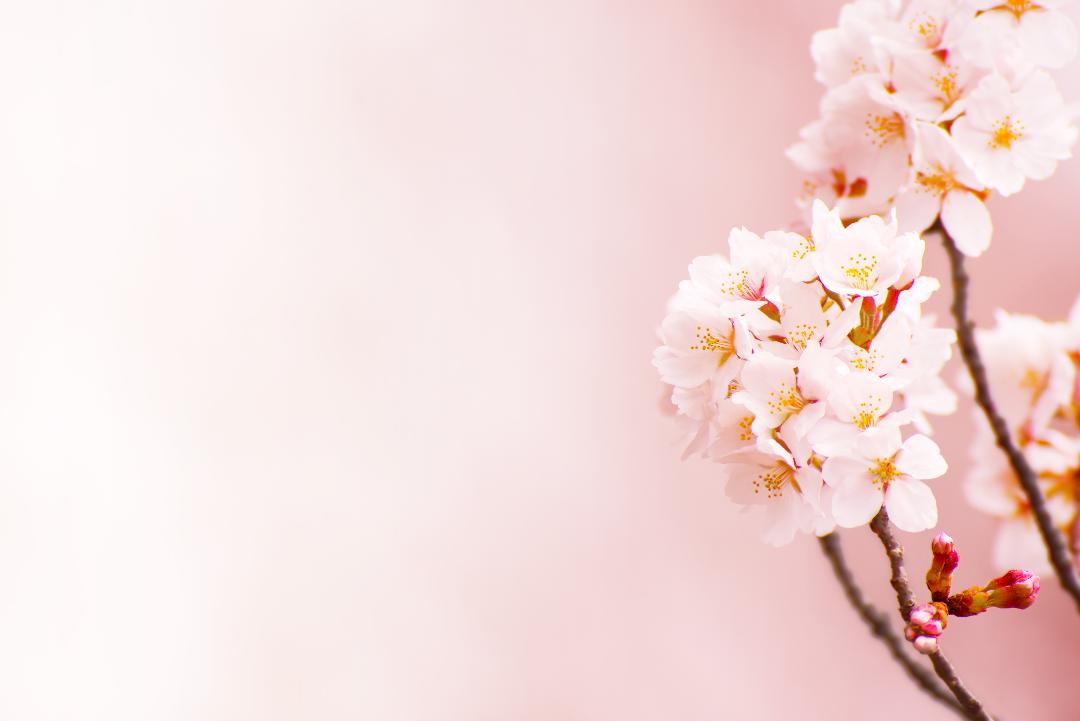 My practice includes teenagers, young adults and adults.. My specialties, though, are working with Adolescents, Young Adults, Adults and Stress Management./Yoga. See the Services Offered page above.
Relax, Center and Enjoy
Just Breathe.....
STOP. Allow yourself a few minutes to just sit, relax and breathe......That's what's great about visiting my website. I'm giving you this opportunity to take the time for yourself......Close your eyes, breathe in 2, 3, 4, out 2, 3, 4....continue.......and just let yourself BE. Being mindful and giving yourself time to be aware of yourself, whether it is a few minutes to a whole hour each day will give you continued benefits, not just mentally or emotionally, but physically as well.
Click on the Meditation & Yoga page above to see services offered and listen to some FREE meditations.
Be well......